Our Offer
Tailored to our Client's needs and expectatios
The Main pillars of our offer
are divided into four basic categories in which our teams specialize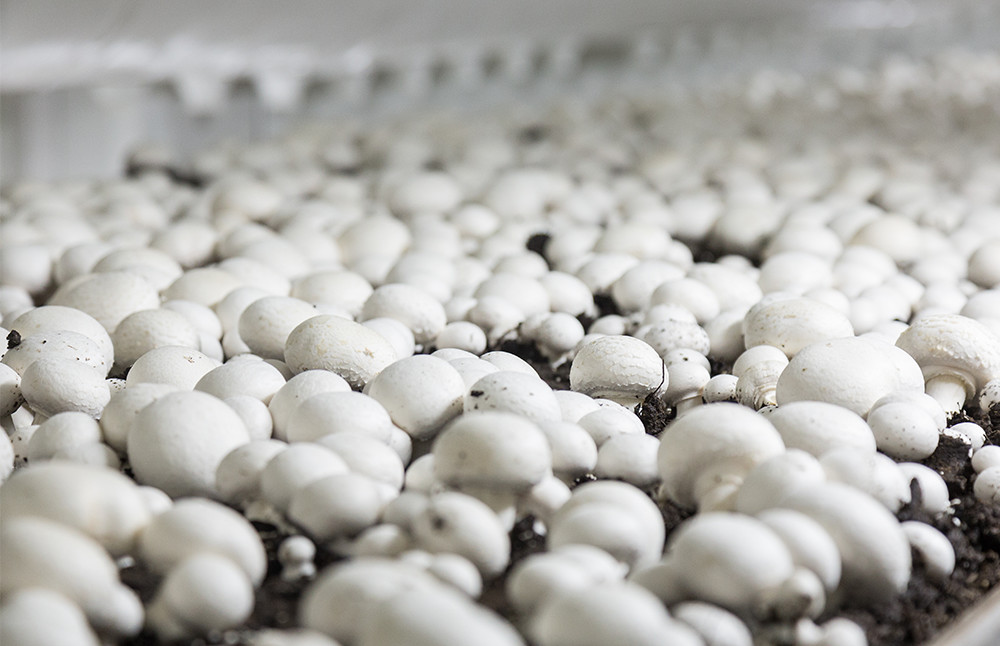 Is our key specialization. We comprehensively implement modern facilities as a General Contractor for both the production of mushrooms and the substrate on which they can be effectively cultivated. We provide the necessary machinery and equipment, as well as offer professional industry training.
---
Through many years of experience in the construction of manufacturing plants, warehouses and administrative buildings, as well as public buildings allow us to comprehensively implement the most advanced facilities for various industries.
---
Modern agriculture requires a professional approach to both the design and implementation of increasingly technologically advanced facilities. The experienced Agro-Projects team guarantees the construction of optimized and effective agricultural facilities of various types.
---
Metal fabrication services
The metal fabrication services in our factory are dedicated to both investment projects that comprehensively support our company as a general contractor, but also tend to individual client's needs, for whom we prepare various products according to their provided specifications.
Find out about selected projects
implemented as the General Contractor for the areas that we can offer
Are you looking for a reliable construction partner?
Contact us and see how we can help you